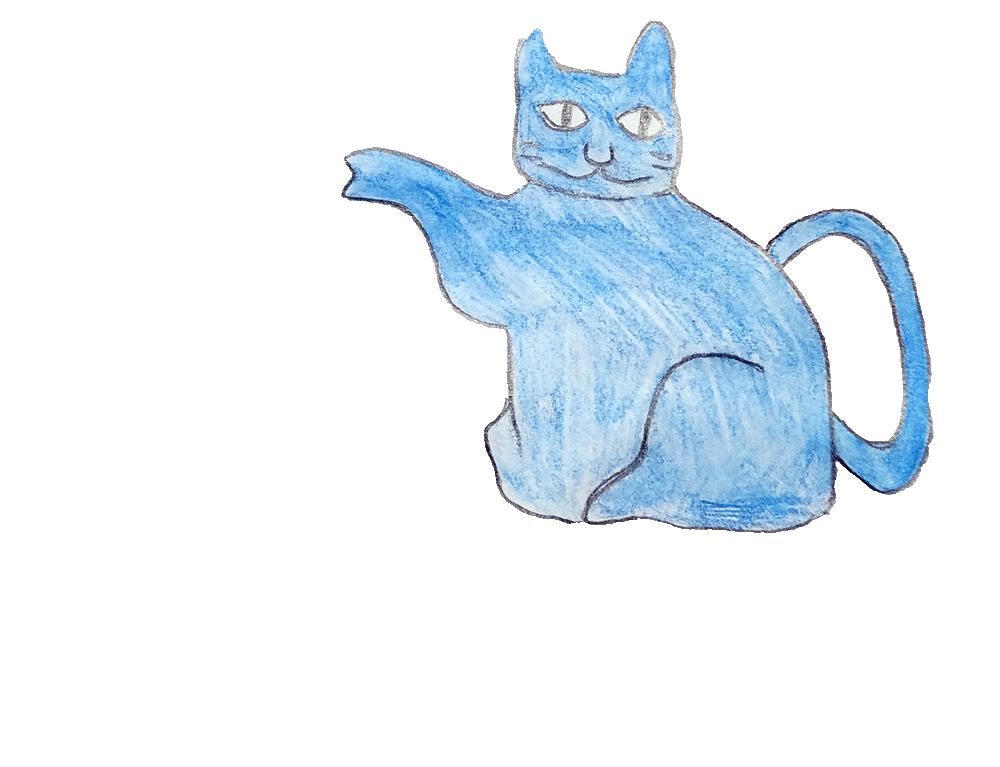 Fall 2019/Winter 2020

Haruko is currently in the midst of completing several building projects at Ser Cho Ling, a Tibetan Buddhist retreat center in Central California.
In her spare time, she is working on her most ambitious score for a Readers Chorus to date based on the recitation of the names of the one thousand Buddhas said to set foot on earth during the life span of the planet. The one thousand buddhas are named in the Tibetan canonical text the Kangyur by the Shakyamuni Buddha, the historic buddha of our time (2,500 years ago), and just the fourth Buddha of the one thousand.
(Shakyamuni Buddha was famously played by Keanu Reeves, Haruko's long time idol, in the film Little Buddha.)
​
Her score for a Reader's Chorus Ghosts See Ghosts will be appearing in the Winter 2020 issue of X-TRA.